Verify Your Account By Myinfo
If you already have a MyInfo account, you are able to self-service the verification process on the portal. 
Log into your Hoiio account > Manage Organization > MyInfo section > follow the below instruction: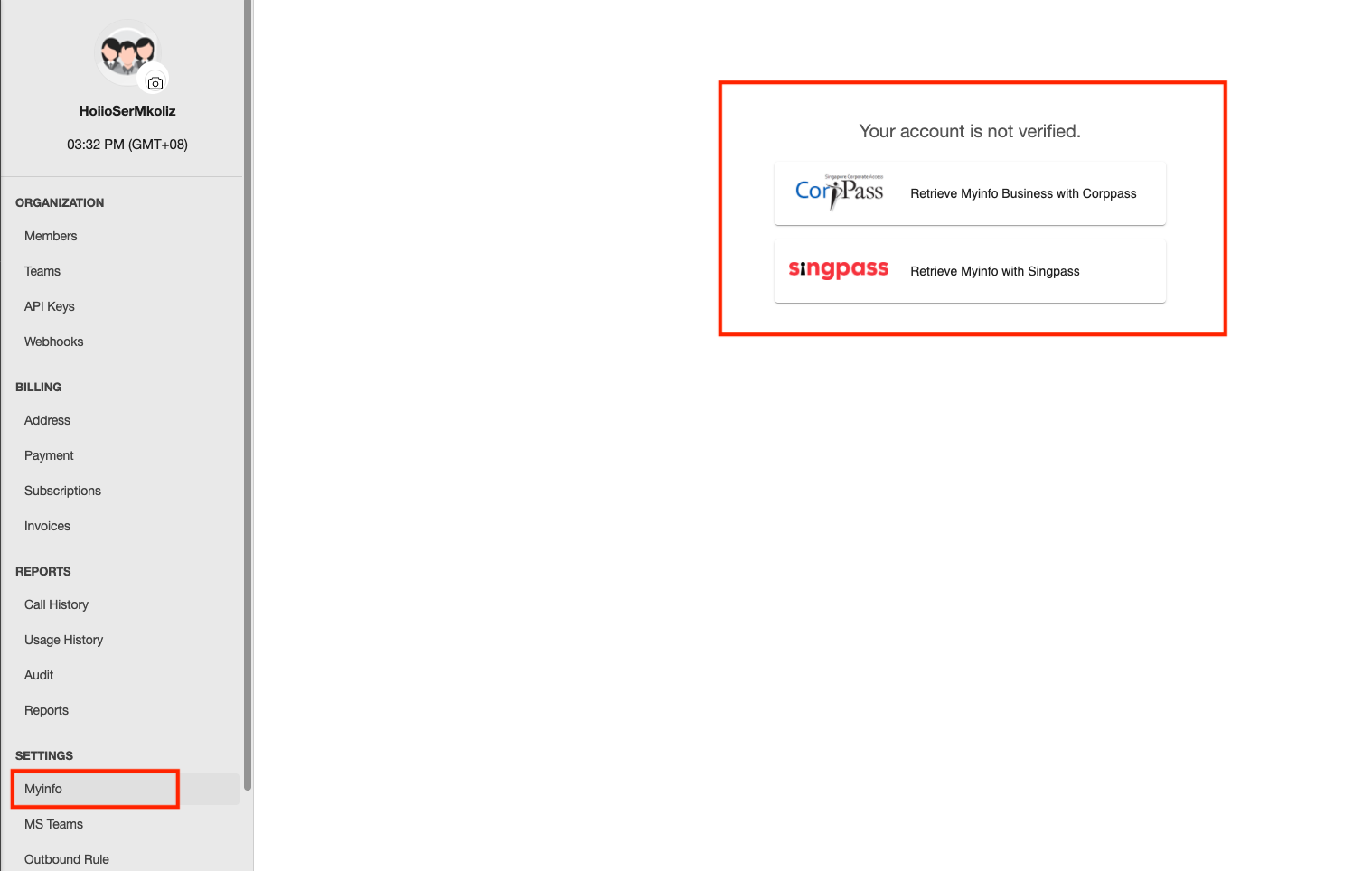 PERSONAL ACCOUNT
Choose [SingPass] > the SingPass link will open, insert your SingPass ID & Password or scan QR code before login.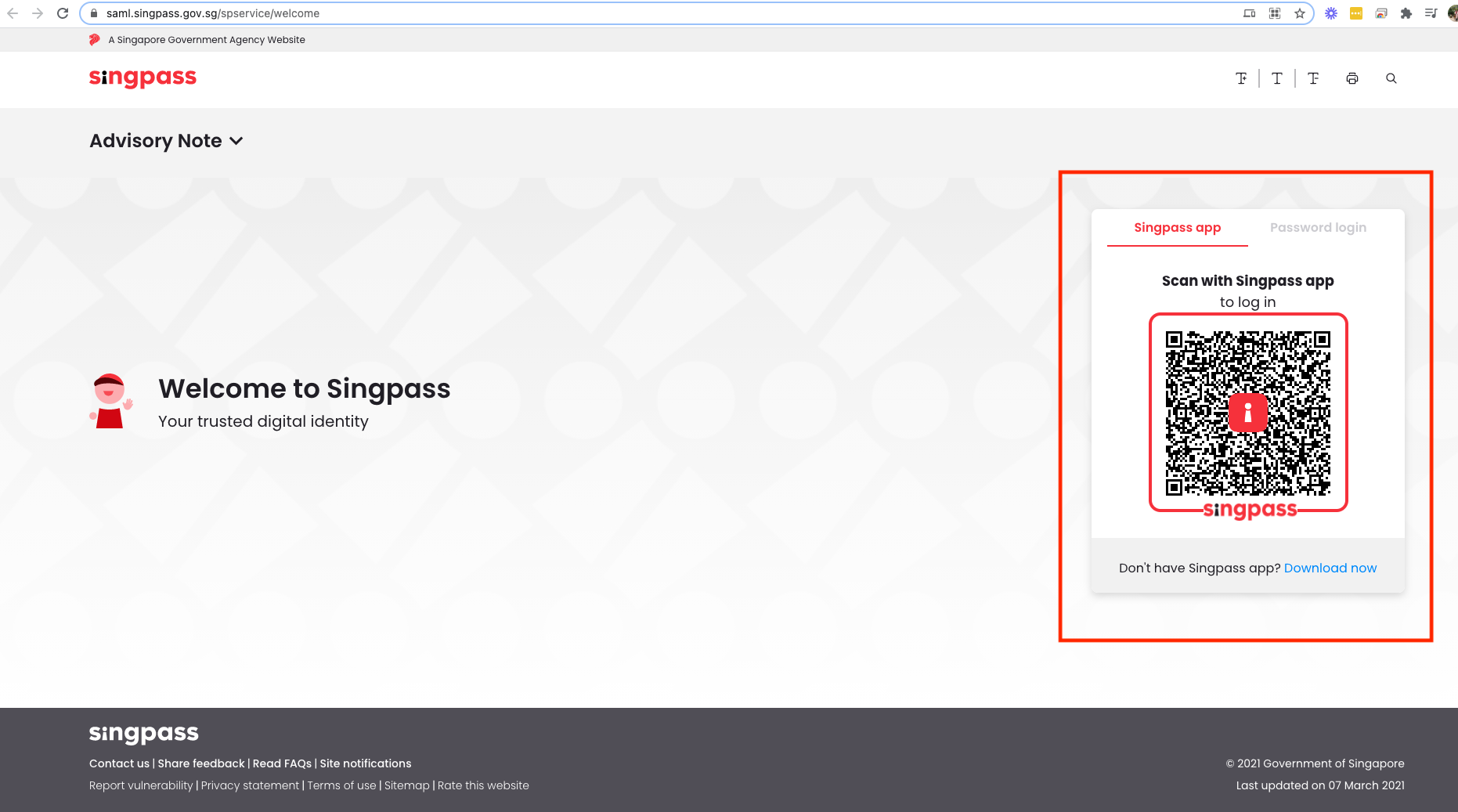 Key in your OTP
Press [Continue]
Click [I Agree]
Complete the process
Go back to the portal, you will see your information is verified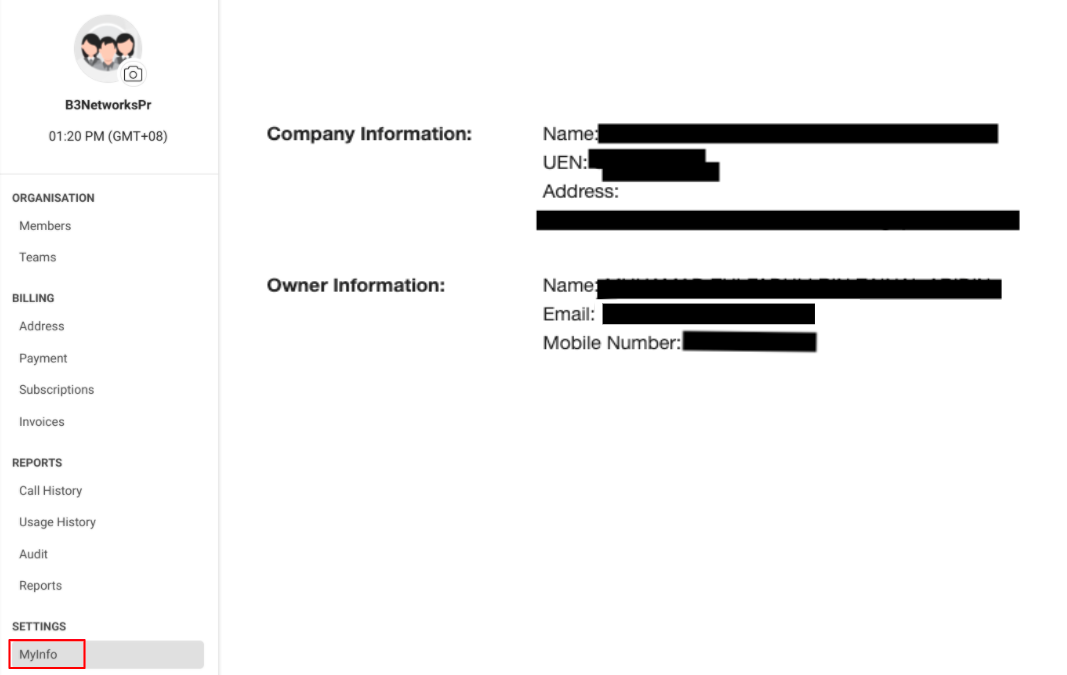 COMPANY ACCOUNT
Choose [CorpPass] > the CorpPass link will open, insert your UEN ID, CORPPASS ID and Password to log in.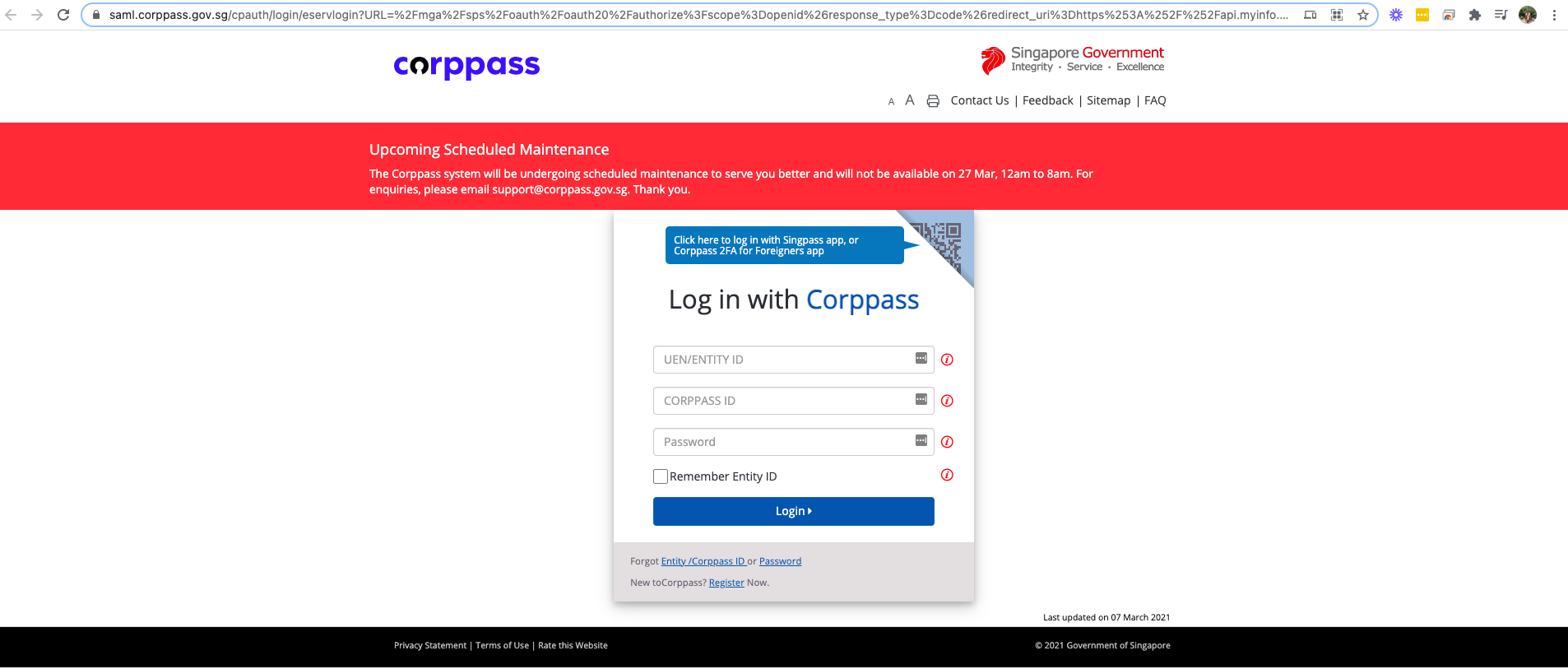 The next verification process will be the same as the SingPass Process.
---
---