Top Up To The Account
The following are the payment options: 
Credit Card
Cheque / telegraphic transfer (TT)
It takes approximately 5 working days for us to process your cheque or TT (excluding cheque delivery time).
To top up by either credit card or cheque, follow the steps below:
VERSION 1
Click 3 Line Menu Icon > Home > Payment > Topup Credits > Choose Credit card or Cheque/TT. (Screenshots below - click image to see in full size).
Click Payment at the Home page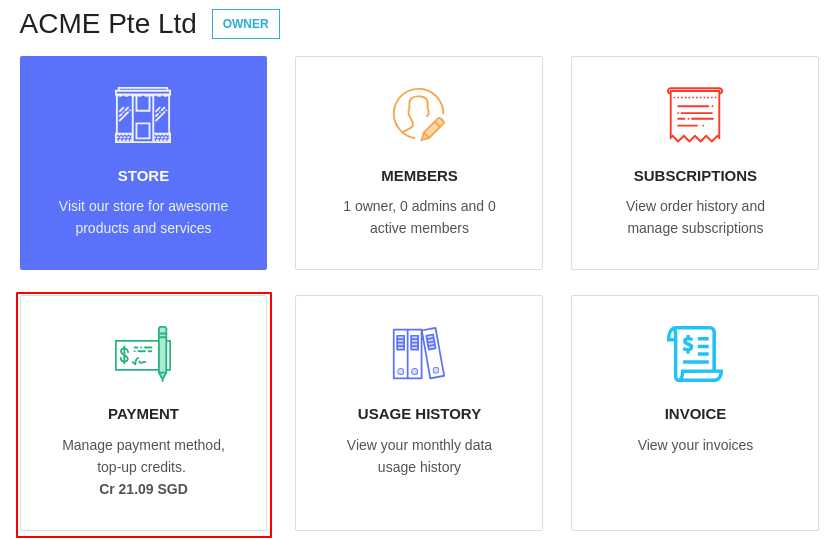 Click Top Up Credit

Choose either Credit Card or Cheque/TT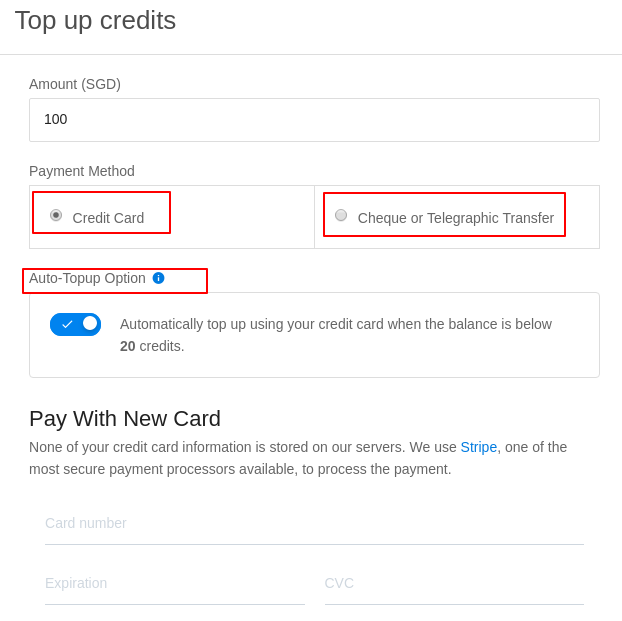 VERSION 2
Click Human Icon > Manage Organization > Payment > Topup Credits > Choose Credit card or Cheque/TT. (Screenshots below - click image to see in full size)
Click Human icon > Go to Manage Organization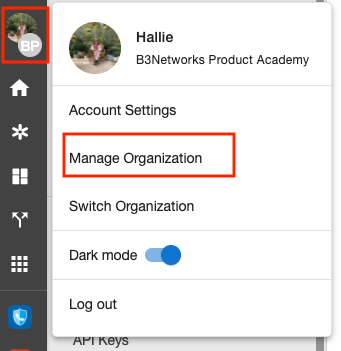 Payment > Topup Credits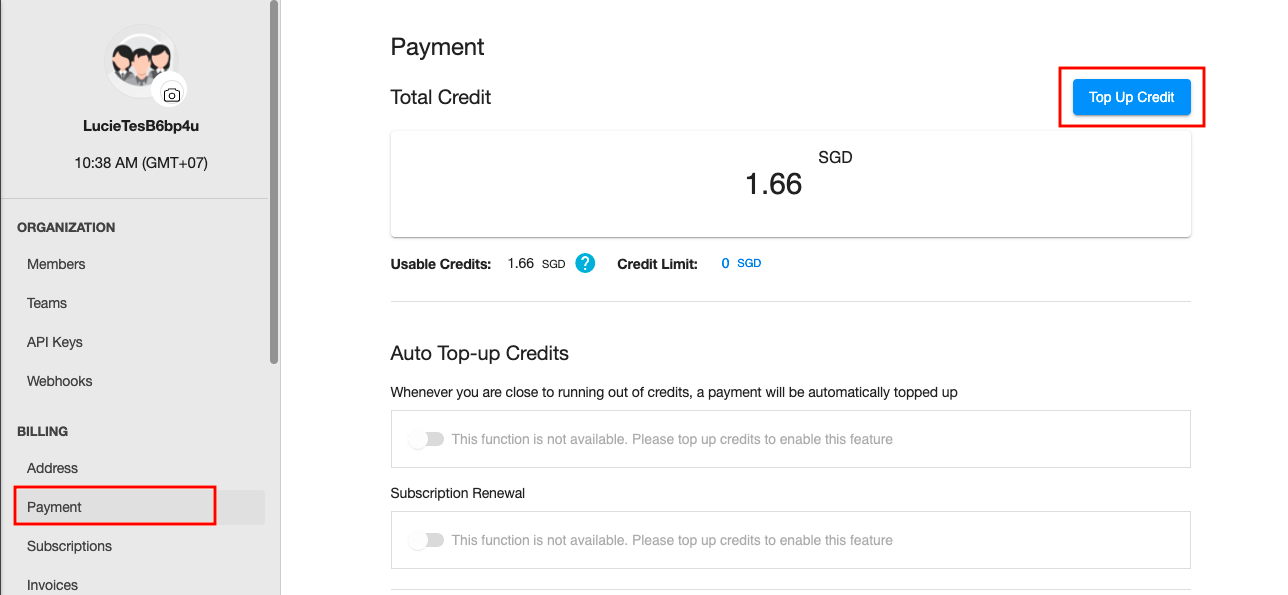 Choose either Credit Card or Cheque/TT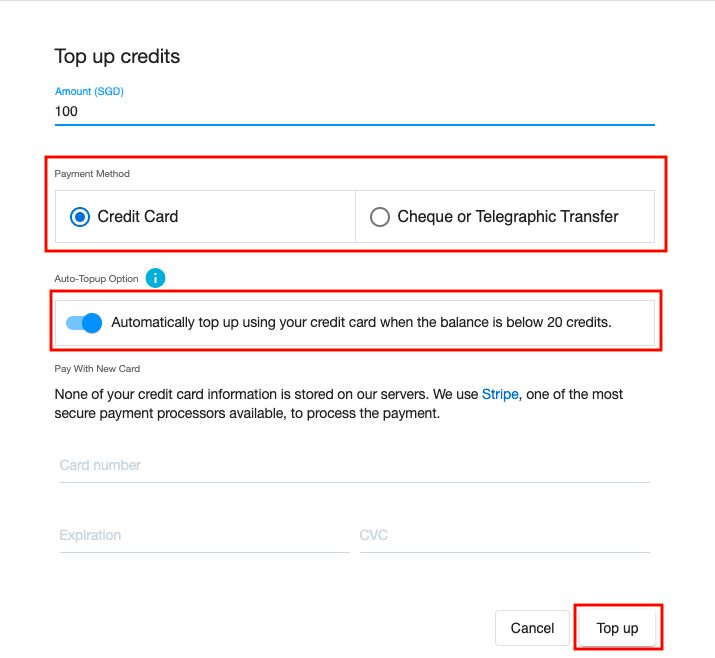 ---
---