Check Unified Call History
See call history of all subscribed applications including incoming, outgoing, missed call at one place.
Call Recording (if any) can be listened online and downloaded here.
The owner can see call history of everyone/ selected team/ himself. The other roles can see the call history based on their given privileges.
Give permissions to the members to check call history
Click Human icon > go to Manage Organization > Members > give permissions.
Click Human icon > Go to Manage Organization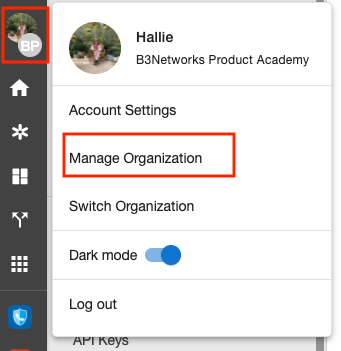 Go to Members > click on the member to give permission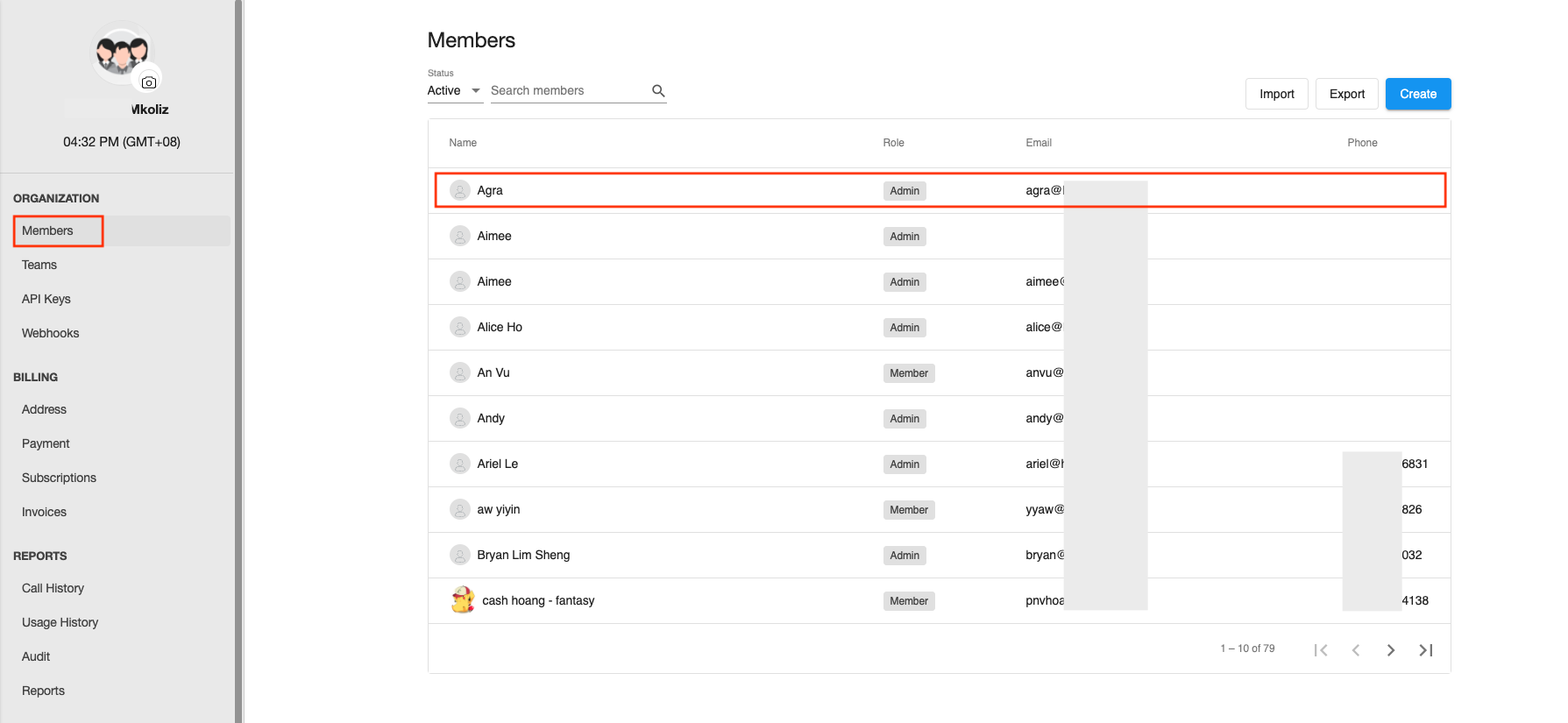 Enable:
View Organization's Data: to allow member to access Everyone's call history
View Organization's Team Data: to allow member to access Teams' call history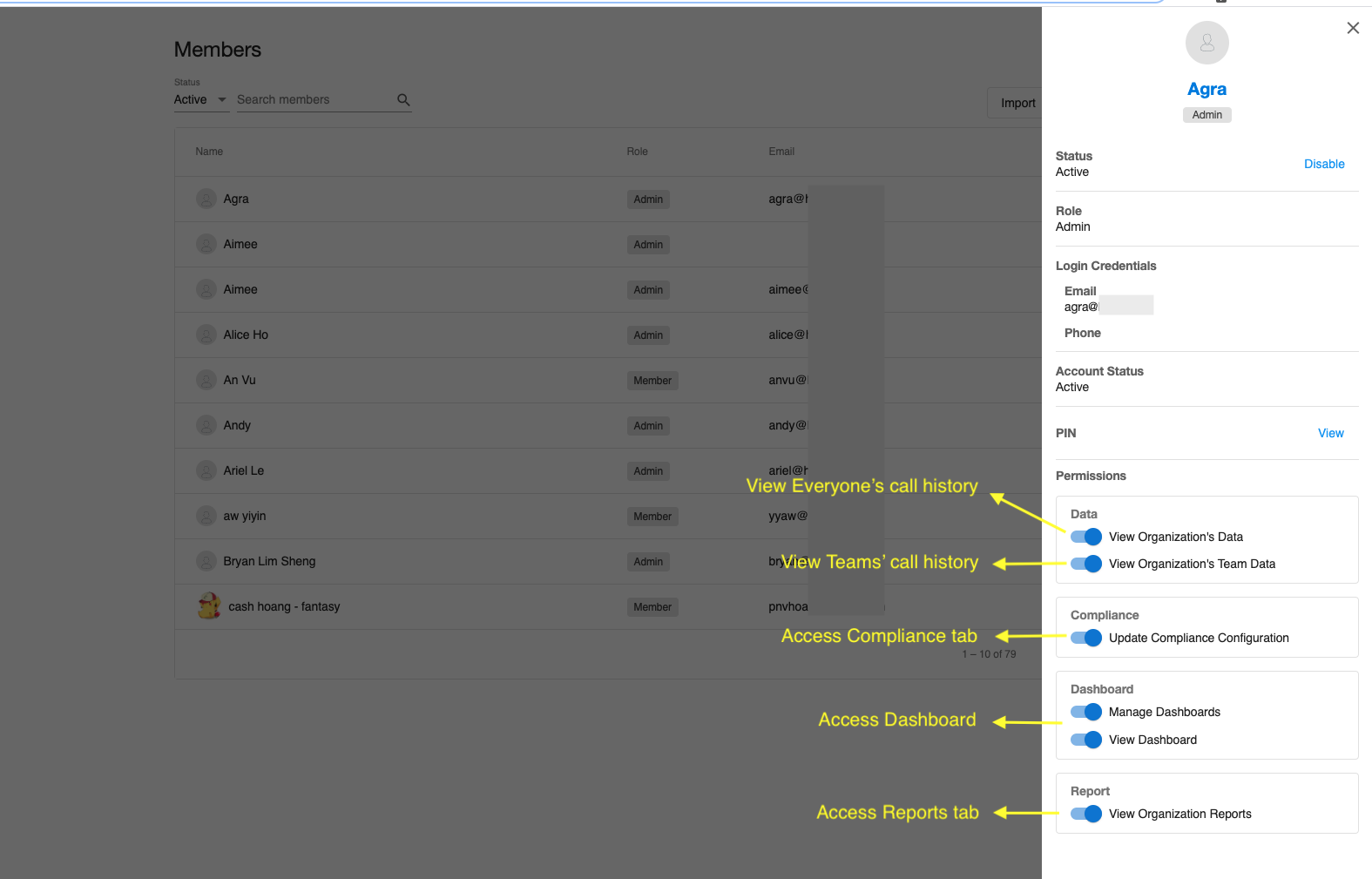 ---
---