PIN login
PIN login is used with a SIP or Bizphone application. Logging in with PIN before dialing from those 2 applications would offer you a trace to see who made that call.
Manage PIN of a member
In order to add and check a PIN of a member, go to Home > Members > View a member > PIN
Only account owner and admin can check this information.
Go to Home > Members and view a member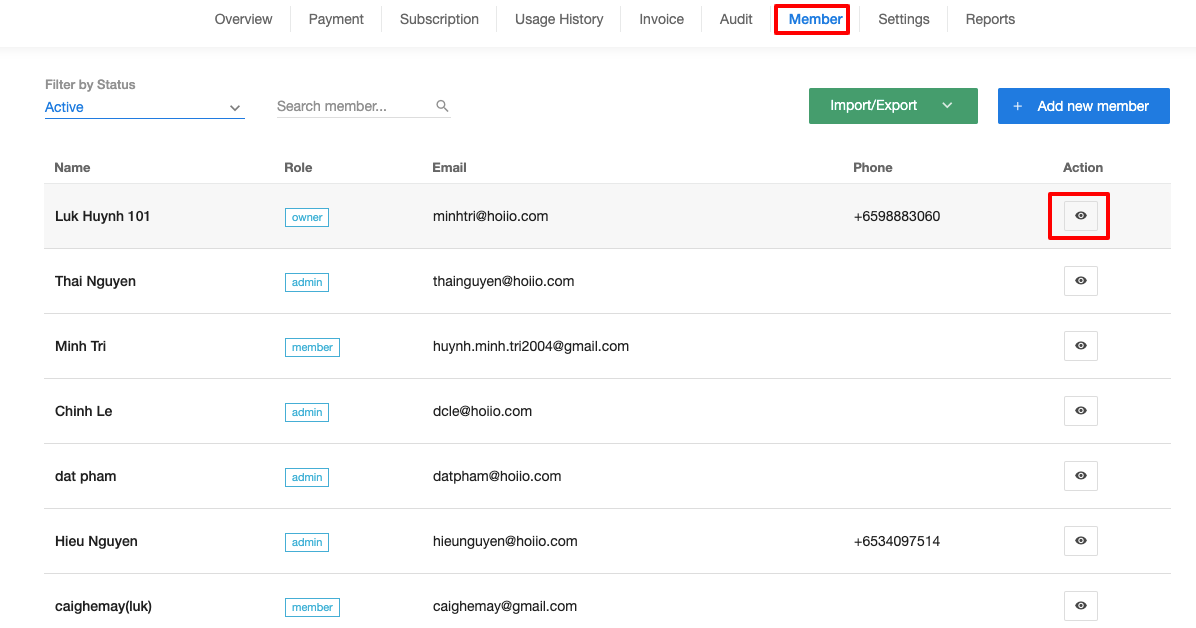 At PIN section, click View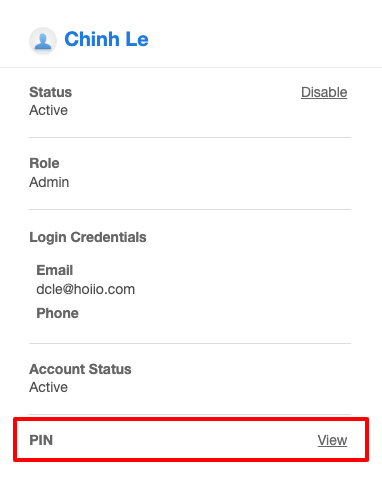 If the user does not have any PIN yet, help him to create one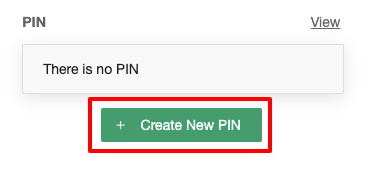 If the user already has a PIN, you can give him the current PIN or reset it.

Auto generate PIN when importing a list of members
At Members > Import/Export members > Choose the option Auto create PIN for the imported members.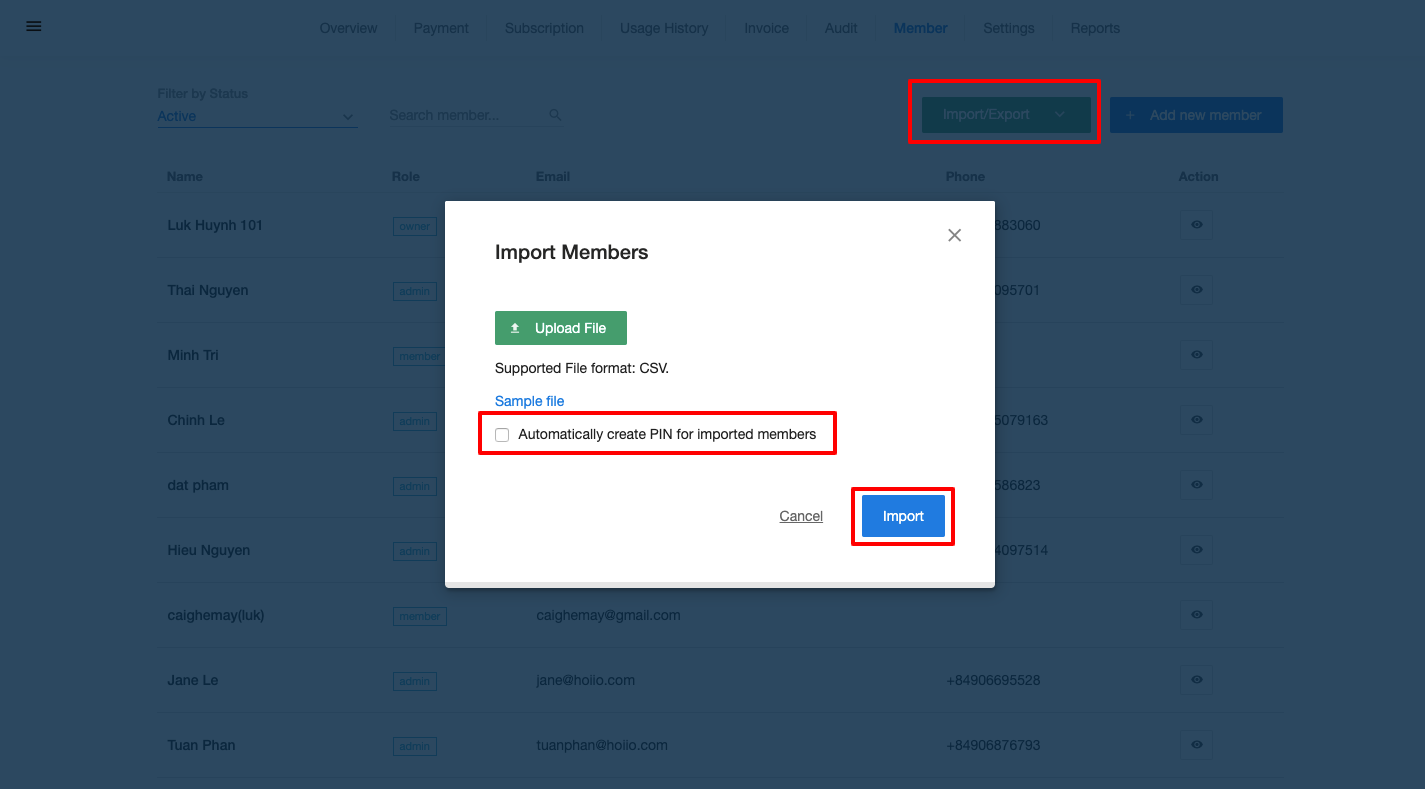 ---
---